Which is The Main Concept of Old-Banten Area Development, to be A Cultural Heritage or Not?
Rahmi Elsa Diana

Universitas Multimedia Nusantara
Keywords:
Old-Banten Area, Characteristics, Cultural Heritage
Abstract
Old Banten Area is historical tourism in Indonesia with tangible cultural heritage. It was the Banten Sultanate center that ever has the largest settlement and monopolized the trade in Southeast Asia. In 2017 Old-Banten set as a strategic provincial tourism area that excelled in the cultural sector. The program has taken the implementation progress then even get criticized by several parties which one of them written by the Chairman of IAI Banten. The development process has shown the characteristics transformation as opposite with the revitalization term. Based on those critics, the research overviews the characteristics of Old-Banten Area as a cultural heritage and the current cultural tourism development process through interpretive-historical method. The results might be used as an initial framework to understand the importance of place identities preserved in the concept of Old-Banten Area development.
Downloads
Download data is not yet available.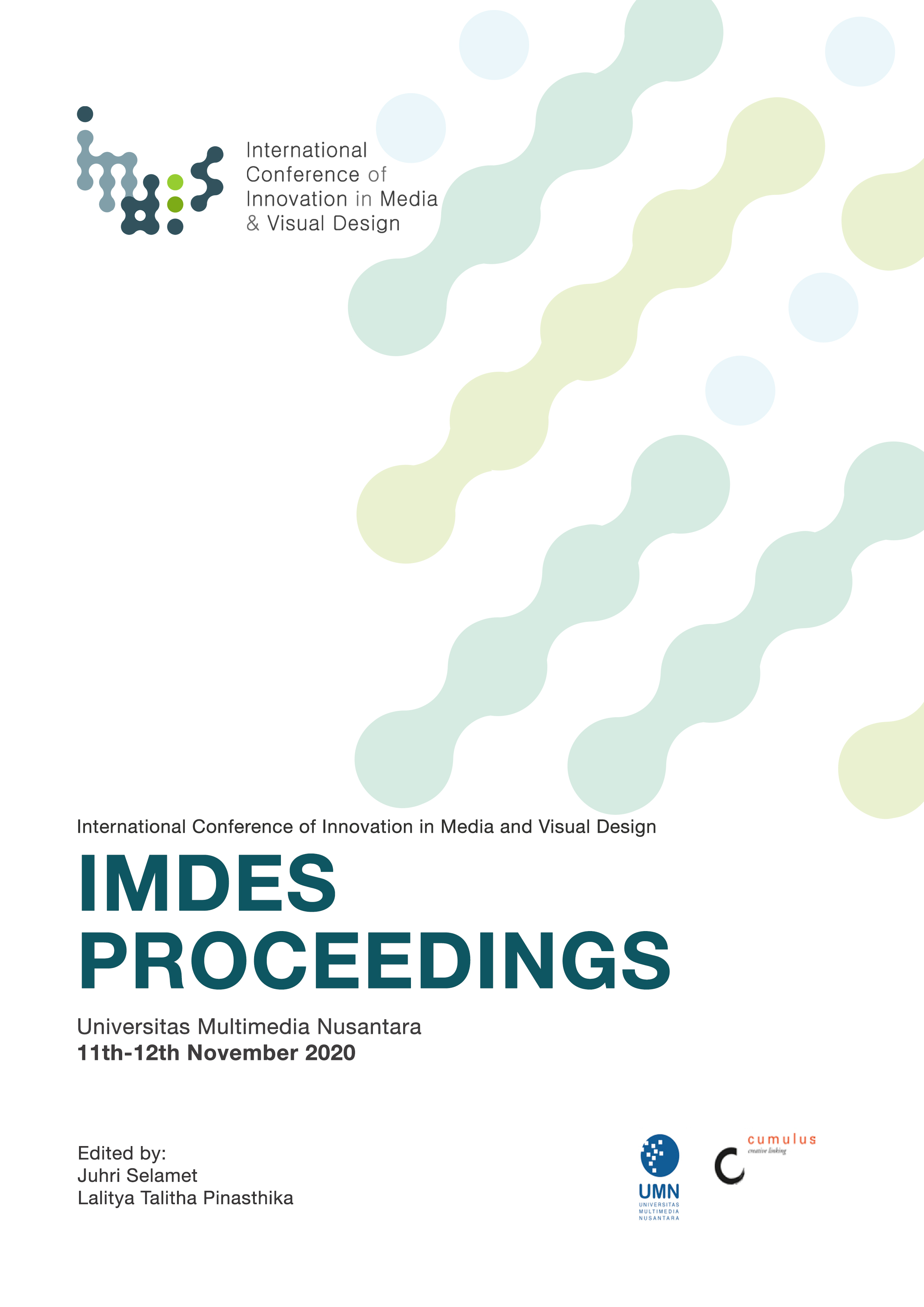 How to Cite
Diana, R. (2020). Which is The Main Concept of Old-Banten Area Development, to be A Cultural Heritage or Not?. International Conference of Innovation in Media and Visual Design, 1(1), 36-49. https://doi.org/https://doi.org/10.31937/imdes.v1i1.1119